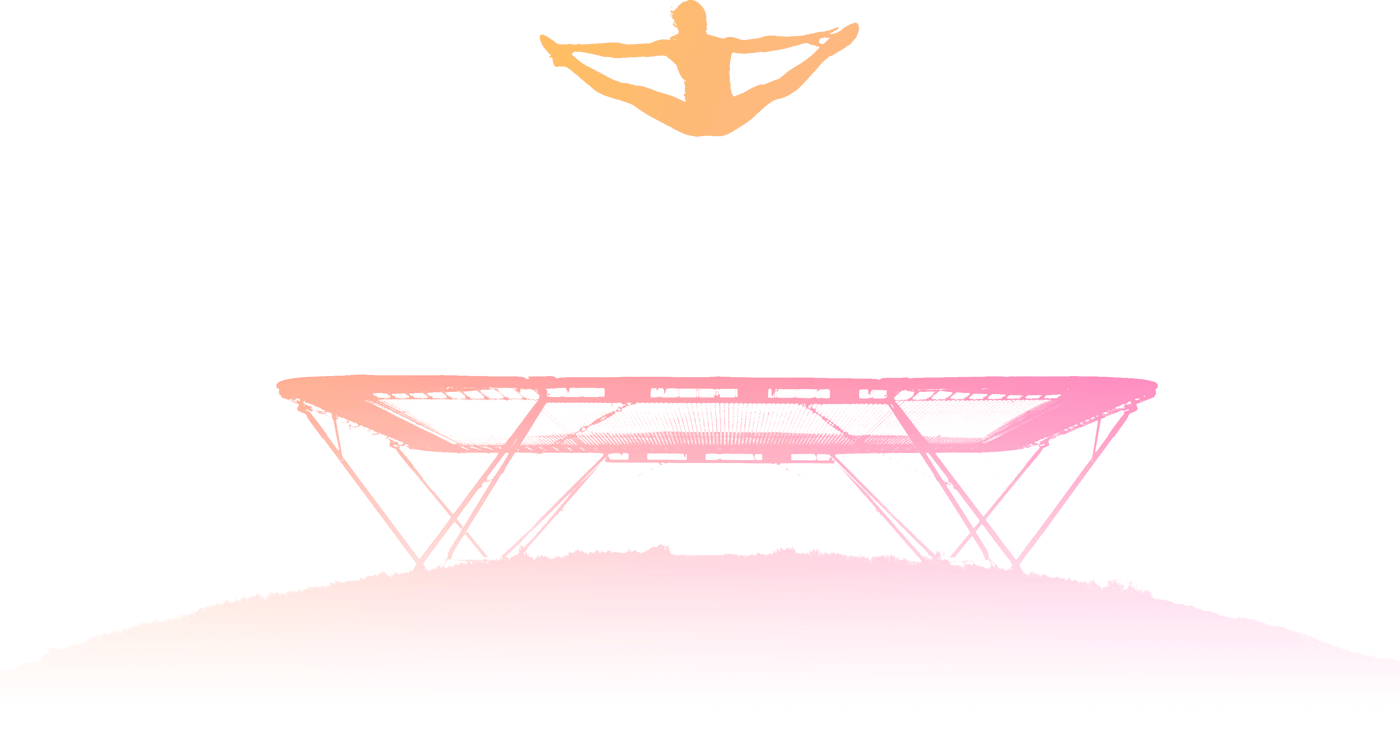 At the Gymnast Factory, our goal is to ensure the best quality coaching and support of each individual athlete.
We promote the sport of gymnastics in a positive manner, which includes natural progressions and encouragement for skill achievement. We encourage each athlete to "achieve and arrive" at their own personal best. Our athlete's learn discipline, self-motivation, commitment, and what it takes to become a champion!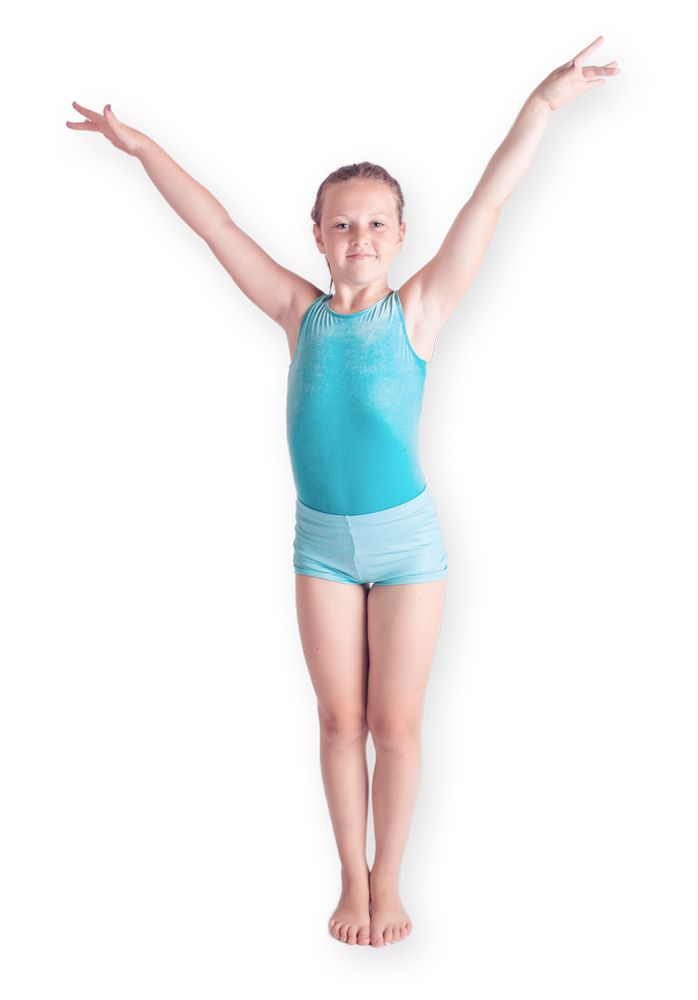 Building Champions
Fundamentals learned in our gymnastics programs.
Fear and Trust Management
Classes
At the Gymnast Factory, we have 3 classes that focus on specific age groups. All classes are 50 minutes long.
Competitive Trampoline
Here at Gymnast Factory, we focus on three deferent events. Trampoline, Power Tumbling, and Double mini tramp.
Camp
Camps are a fun day packed with gymnastics and games. This is a recreational camp.